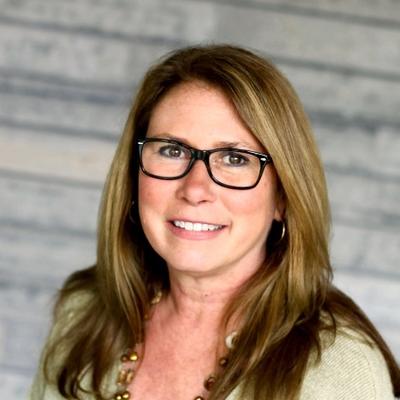 Who majors in Computer Science and doesn't want to program computers?  Diana Tullio of course!  "I love working with people and solving business problems especially if technology can enable the best solution.  Becoming a business person with a technical background has opened many doors for me," says Diana.  That is how she has spent her career spanning three decades with companies such as NCR Corporation, Relizon, WorkflowOne, and Standard Register before joining Aileron at the beginning of 2017.  Her past roles have included technical support, program management, leading large customer service organizations, and serving as the CIO for Standard Register before becoming the Business Technology Strategist for Aileron.  She has often been heard saying, "A bad day at Aileron is better than most good days at other companies!"
In her current role, Diana is responsible for building and implementing the technology strategy and roadmap to align with Aileron's business goals.  "We hope to improve the quality of life in the US, and technology will be a major enabler in that aspiration," Diana reports.  She also oversees the extended technology team that is comprised of several strategic partners and suppliers in the local community.
Diana holds a BS in Computer Science from the University of Georgia, and an MBA in Global Management from the University of Phoenix.  When not playing with technology, she can often be found exploring her "inner hippie" by painting, writing blogs on travel and fun topics, and traveling to Mexico to keep her Spanish up to par.  She has been married to Tim for over 20 years, and they have one son, Alex, who is a sophomore in college.
In Diana's own words about being a scholarship sponsor:
Each of us must find our way in this world by applying hard work and dedication to become the person we want to be.  As someone that has been on that life long journey, I know how important it has been to have people that believed in me along the way.  That is why I choose to be a donor to Wright State University giving my time and resources.  If I can help even one person to fulfill their ambitions, it is worth it.  Sometimes it only takes a listening ear, a word of encouragement, a lead to an opportunity, or a few dollars to make a huge difference to an up and coming talent.  What a privilege to be able to provide this type of support!